While CRPUSD pays for teacher salaries, health benefits, classroom equipment and furnishings as well as school textbooks and materials; expedition costs are funded through ExLPA by family payments supplemented by fundraising.
Questions about your bill or payment? Please email our Treasurer at exlpa.t1@gmail.com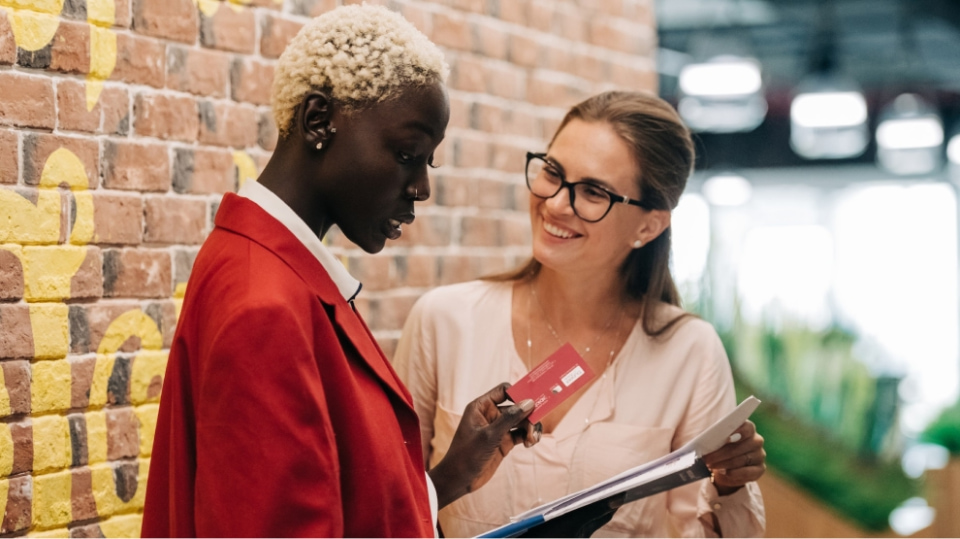 FOR ALL PAYMENTS
Please use the Notes option to indicate your student's name and make sure you check the box to Share Email with Expeditionary Learning so that we can associate your payment with the correct account.
Payments by check can be mailed to: ExLPA, P.O. Box 1277, Rohnert Park, CA 94928 *please note student's name on the memo line of your check.
To send funds other than the 2021-2022 student deposit, or to send a different amount through PayPal, please send to exlpa.t1@gmail.com.
Thank You!