English Language Advisory Committee
The English Language Advisory Committee ("ELAC") is composed of parents and staff at Lawrence Jones dedicated to supporting and improving our English as a Second Language program. While many LJMS English Language Learners speak Spanish; it is only one of the many languages spoken on campus. The ELAC invites all parents, from both English Learning families as well as proficient English families to attend the ELAC meetings.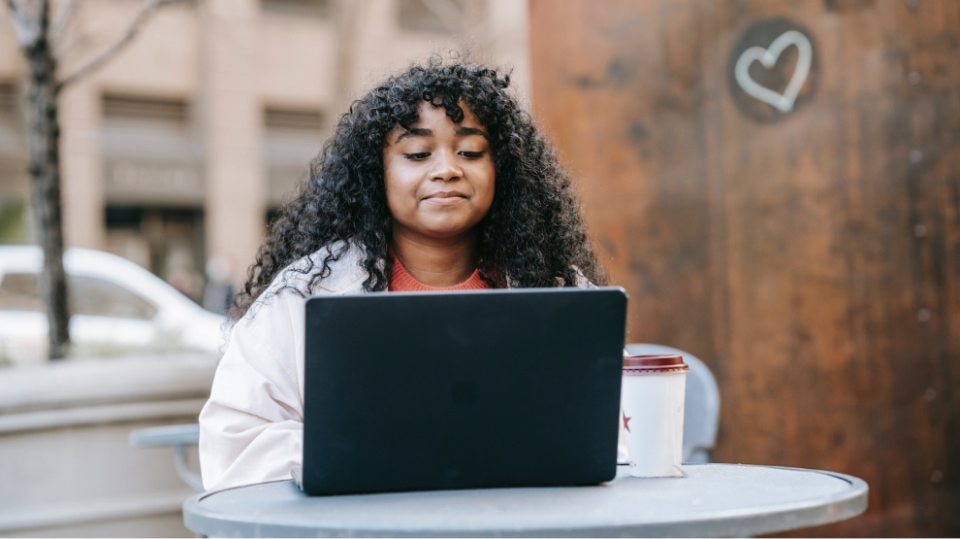 Empowering Engagement for
English Learner Success
ELAC meetings focus on issues of concern to EL families, sponsoring guest speakers relevant to parent concerns, as well as advising the school on English Learner needs and recommendations for improvement of our EL program. Parents are encouraged to get involved in their ELAC team. Please call the main office at (707) 588.5600 with any questions.

The 2022-23 Meeting Schedule is being finalized and will be posted shortly.