Application Form 23-24:
From Summer Letter:
Looking for the entire Summer Letter and all its forms?
Please go to the Members page (You'll need to register or be logged into this site above to access).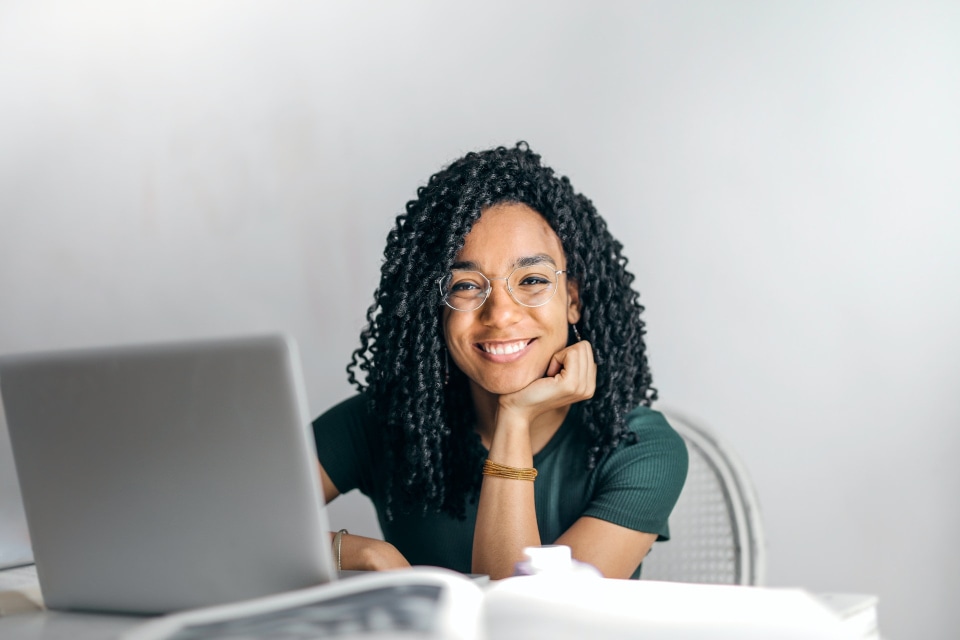 Financial Assistance:
The Expeditionary Learning Parent Association offers financial assistance for up to 50% of the monthly fees for families in need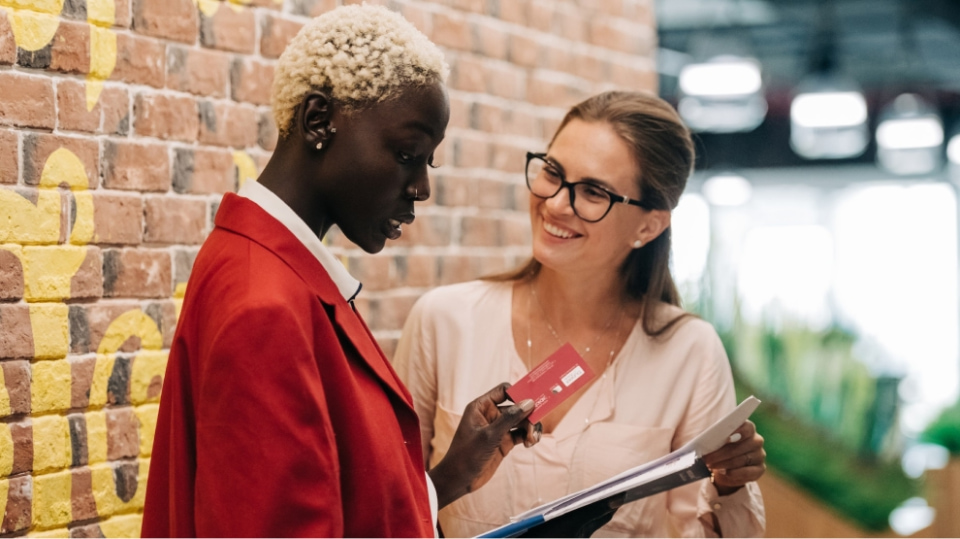 ExL Store - buy spiritwear, buttons, magnets or make a donation here:
Please note that spiritwear is not available year round. Refer to the Summer Letter or email correspondence for availability dates.