Support ExL this summer! Buy your fireworks from our booth located at 1460 E. Cotati Avenue (near ATA Martial Arts) and support our program. The Fireworks booth will be open from Thursday, June 30th through Monday, July 4th 2016.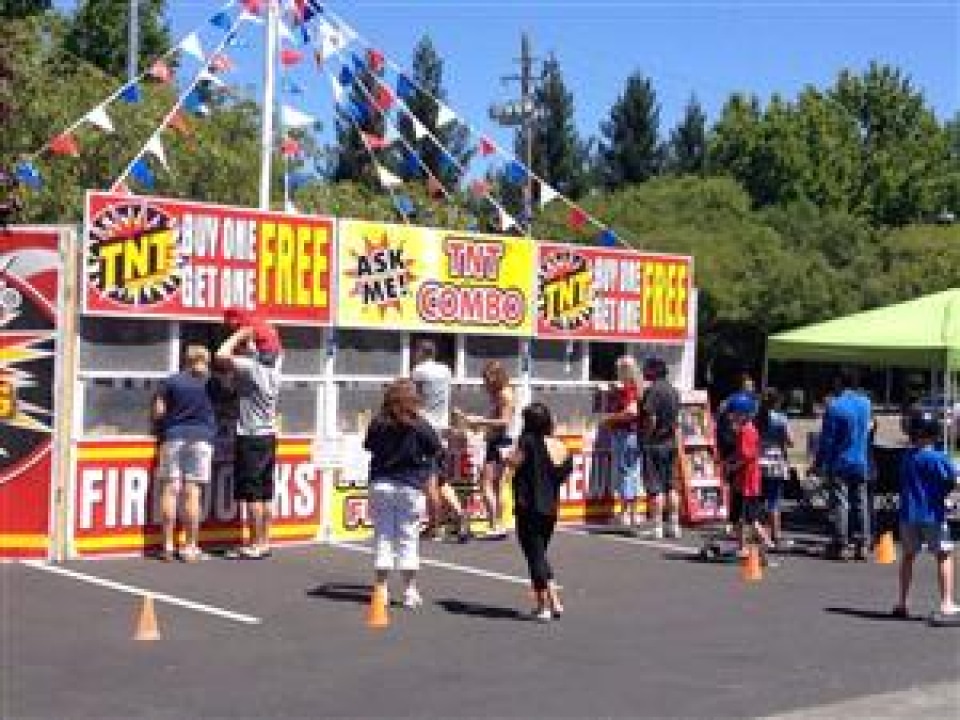 Pre-Order
You don't need to wait until the booth is open to purchase your fireworks. You can purchase our pre-sale vouchers for $10 each for yourself, family and friends then redeem at the booth when it's open.
You can purchase vouchers by sending a check to school with your student. Please deliver the checks to the Rainbow box in Mr. Menth's classroom and note 'Fireworks' on the check or the envelope. Make checks payable to Expeditionary Learning.
Vouchers will be delivered to you via your student. Other delivery arrangements can be made as necessary.
Please email us at expeditionarylearning@gmail.com with any questions.