Report Bullying for a Safer School
It is vitally important that our students report bullying to a teacher, counselor, or administrator. Bullies rarely stop on their own; some do not realize that they are engaged in bullying. Due to this fact, it is essential that these issues get reported before they start impacting the bullied victim's life. Reporting bullying works.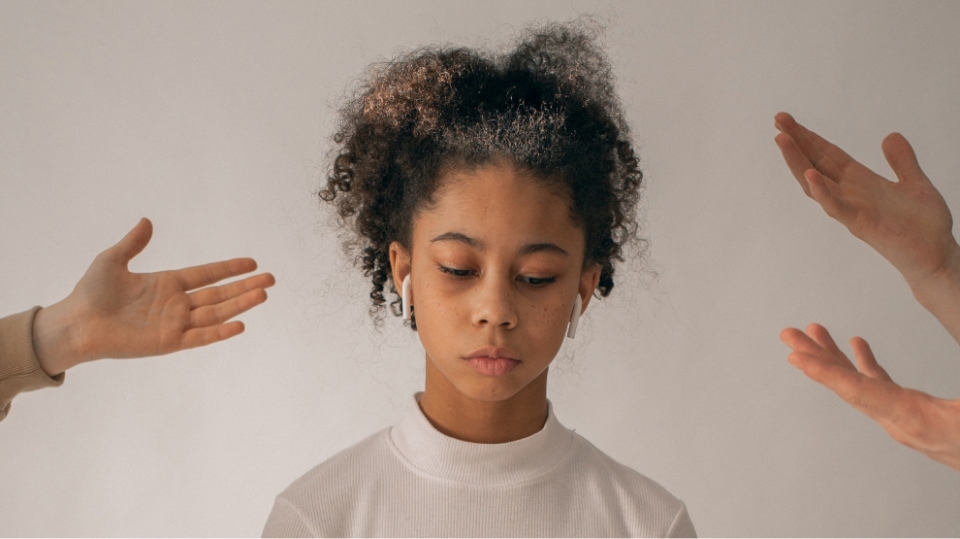 Bullying Stops Here
Lawrence Jones Middle School takes this issue seriously and is successful at correcting behavior. We need to know about any bullying incidents so we can address the situation. We educate students on the subject of bullying to help stop problems before they start. We are proud to be leaders in Sonoma County by employing the regional NO BULLY system in our school. The program has been proven successful to stop and remedy bullying. It is unique and effective because it addresses bullying without bully reprisal. Our counselors and Assistant Principal have been trained in the system and were awarded a grant to implement the program with students. In addition to the NO BULLY system our school works closely with Rohnert Park Public Safety as a resource for bullying and cyberbullying issues.
Students can download the StopIt app to their phone from the Apple App Store or Google Play. Our app code is 'goLJMS'.
Steps taken to correct/ intervene with bullying:
Conflict resolution with a counselor.
A NO BULLY Solution Team series of meetings
Official warning to the bully,
If the bullying happens again, then the bully will be placed on a behavioral contract, may be suspended and his/ her parents will be contacted.
If the bullying continues, the bully will be suspended, an administrative hearing is held, and Rohnert Park Public Safety will be contacted.
If the bullying persists, then the student will be recommended for expulsion.